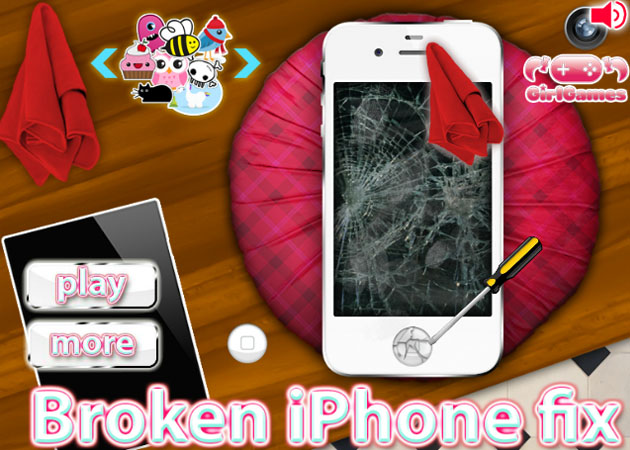 You are very happy, because today is your best friend's birthday and you are invited to celebrate the birthday party. You have already made a plan for the party and decide to take lots of pictures from your brand new iPhone. But when you ready to go your phone falling down from your hand, screen was creaking and some part is broken. Now use your skill to fix your iPhone.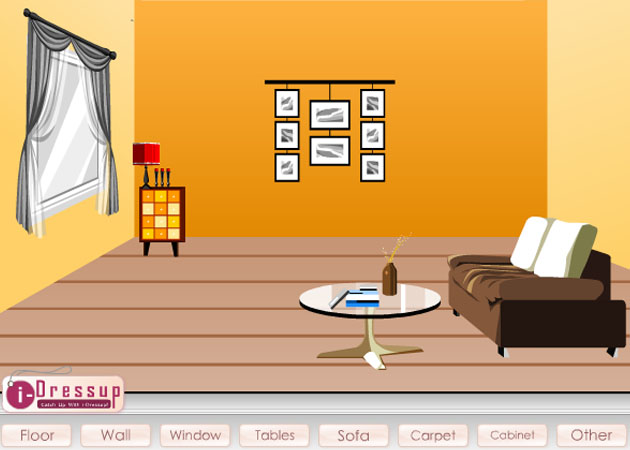 You are an interior designer, your client buys a new house and he wish to give a retro look. Come here and show your design skill and decorate client's room with a modern retro look...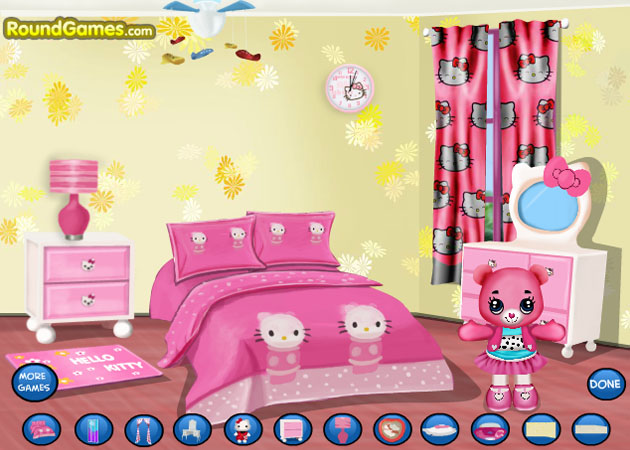 If you love Hello Kitty then you want to see her everywhere in your house and of course your bedroom. All girls like you love hello kitty, so come here and play this decor game. Customize every part of the new room...