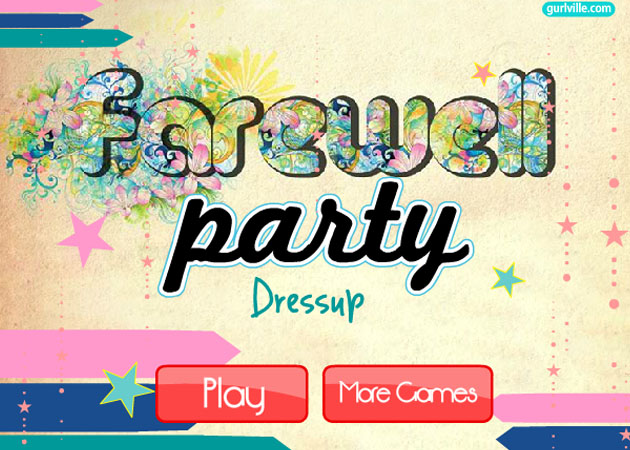 She is an employee of a multinational company and today she has a farewell party in her office. She is a best employee of her office and this is the last day in the office. Today she needs your help to get ready for the party because she confused what to wear...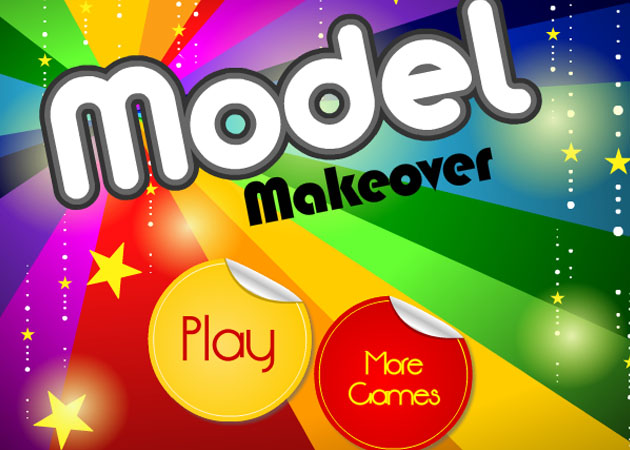 Today is very special day for you, because we are giving you a big opportunity to show your creativity about the makeover. Be a stylish designer and show your fashion skill here. In this cool model makeover game our cool model is waiting for you...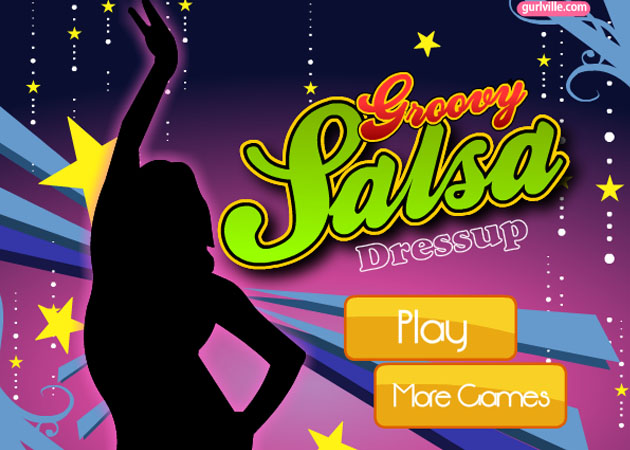 Salsa is a popular form of social dance that originated in New York with strong influences from Latin America, Its style is very famous all over the world. Today she has a salsa competition, which is a very interesting and fun dance, so she needs an outfit that will stand out on the stage...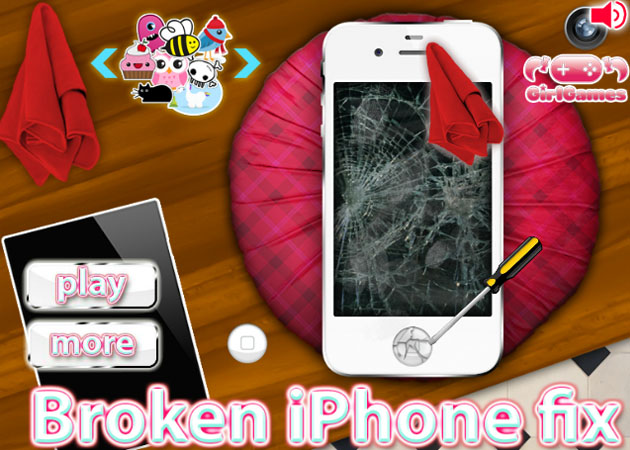 You are very happy, because today is your best friend's birthday and you are invited to celebrate the birthday party. You have already made a plan for the party and decide to take lots of pictures from your brand new iPhone. But when you ready to go your phone falling down from your hand, screen was creaking and some part is broken. Now use your skill to fix your iPhone.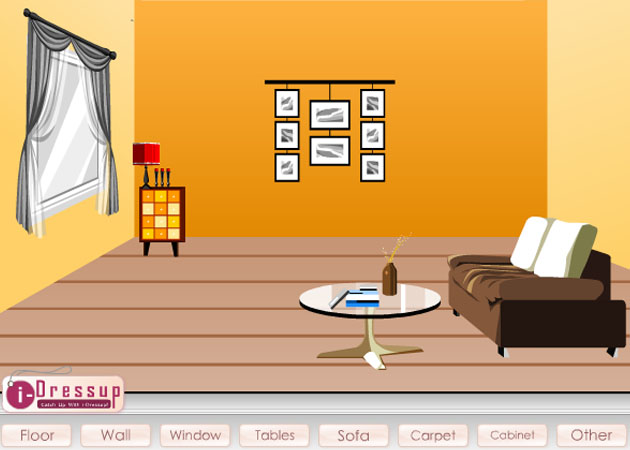 You are an interior designer, your client buys a new house and he wish to give a retro look. Come here and show your design skill and decorate client's room with a modern retro look...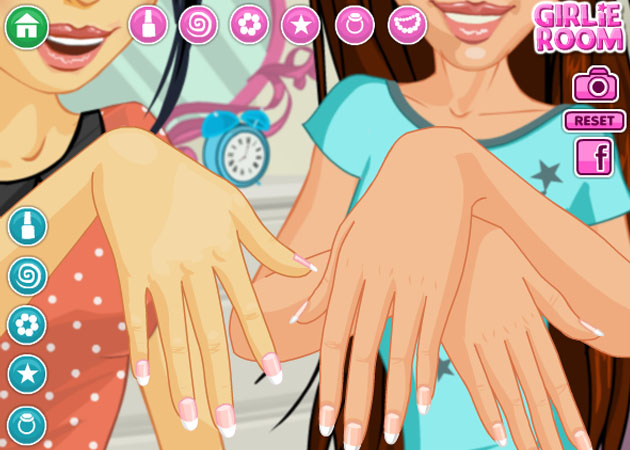 Today is a big day for Sara, she is very excited because her best friend was come into her house for a get tougher, Both are has decided to have a manicure party. Every girl like manicure party very much...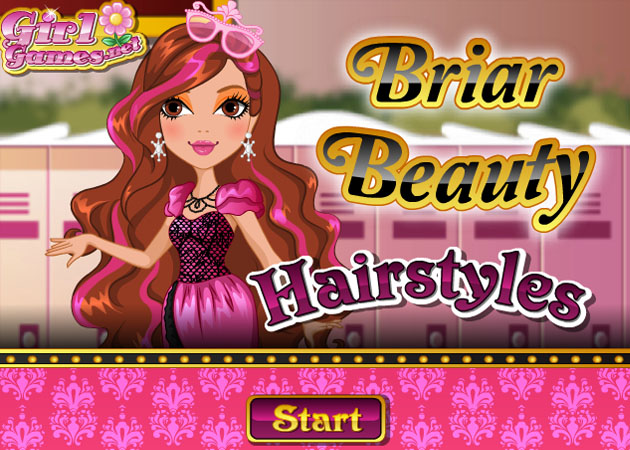 Briar is a smart girl and very cute girl, she has very long and brown hair. But She is very upset for her hairstyle. She needs some new style of her hair...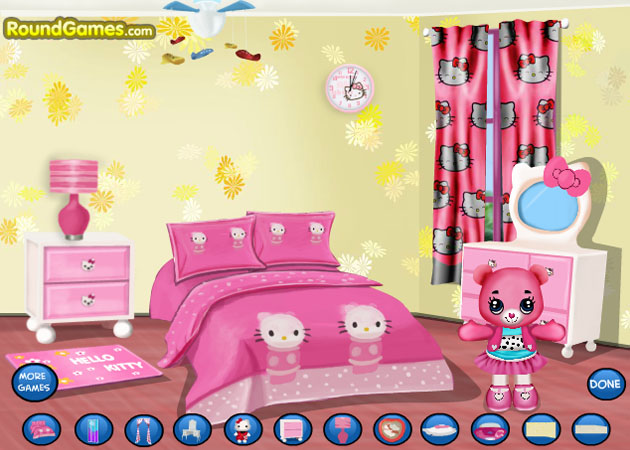 If you love Hello Kitty then you want to see her everywhere in your house and of course your bedroom. All girls like you love hello kitty, so come here and play this decor game. Customize every part of the new room...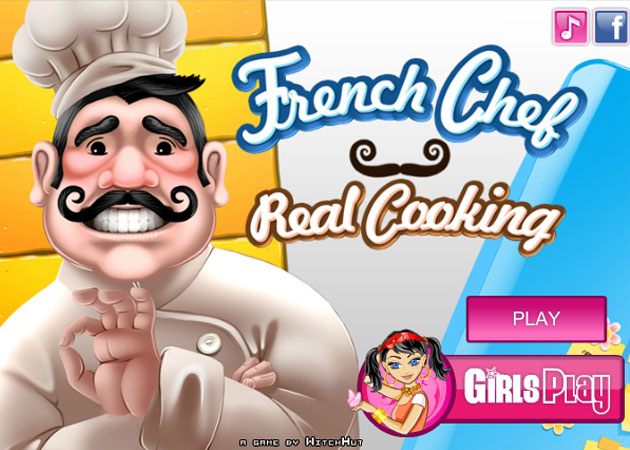 Sara like French dish very much, today she like to make a French dish at her home, for that she invites her all friends. But she getting nervous so that she needs your help. Come and show your cooking skill here and be like a French chef...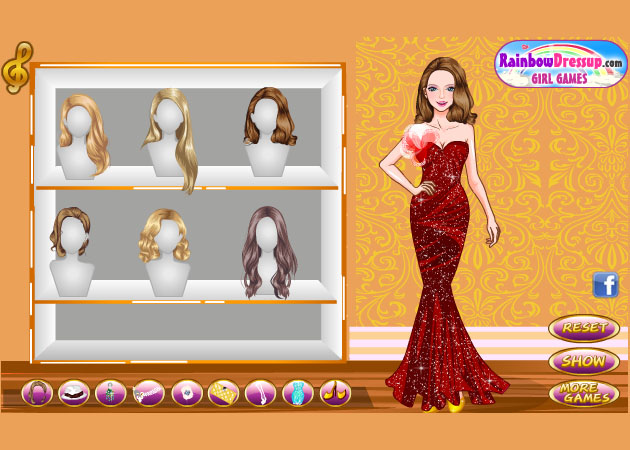 Tonight is the Oscar party, all famous celebrity will come in this world biggest glamorous awards shows. This young actress also invited. She going in first time, for that reason getting some nervous and can't decide what to wear. So come here and help her to dress up and make her ready for red carpet...